Welcome!
I'm Chris Koehn, and here you will find a selection of my work as a journalist and freelancer including print, video, photo, and audio. I'm currently interested in stories that focus on science and nature, the circumpolar north, as well as filmmaking and photography.
Feel free to click on the menu for additional samples of my work and maybe follow me on Twitter.
You want to work together? Great, let's talk! Please send me an email!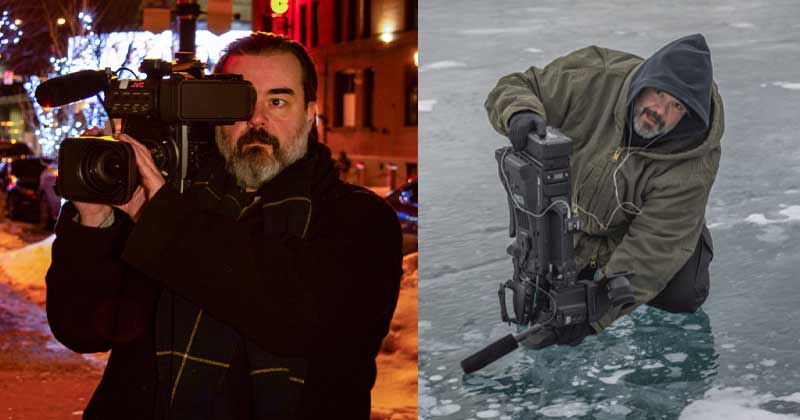 JVC Connected Cam Captures Stunning Image Quality For Video Journalist and Documentarian Chris Koehn
JVC What's Your Story? – June 10, 2020
Featured by JVC USA Pro video after trying out a loaner GY-HC900 broadcast ENG camcorder for a few months earlier this year.
---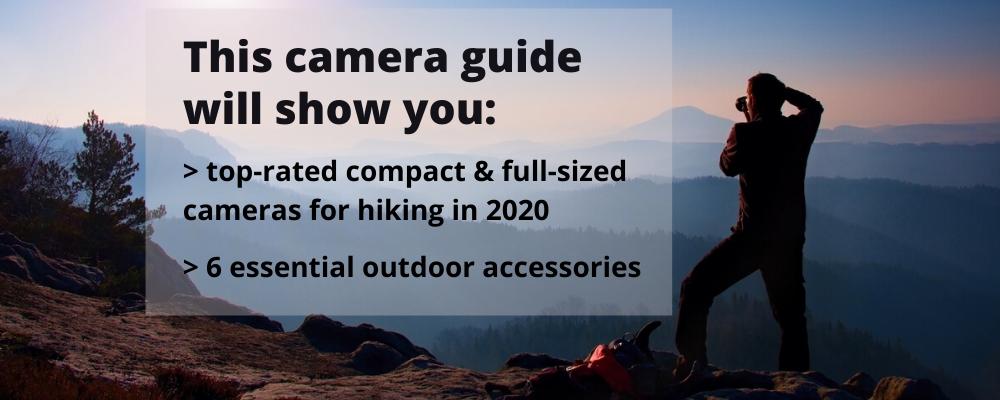 The 10 Best Cameras For Hiking & Backpacking (2020 Edition)
SlickandTwistedTrails.com – June, 2020
Often I'm asked to offer my thoughts on the best camera equipment available for landscape photography and filmmaking. I jump at the chance to try out new gear and talk about how it can help people get the shot.
---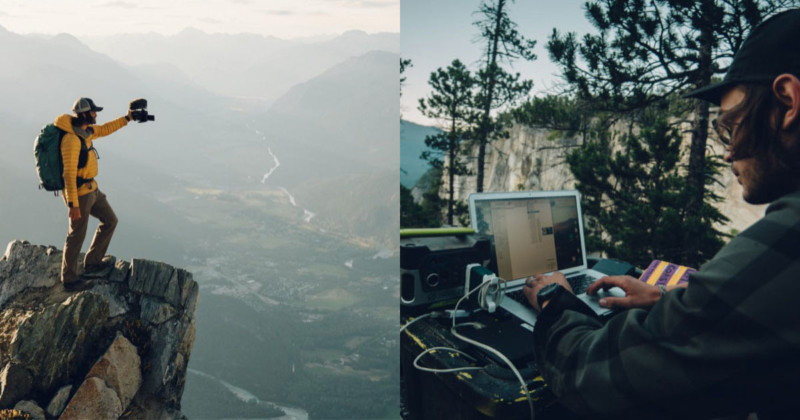 Should I Start a YouTube Channel? We Asked These YouTube Creators Their Advice
DigitalFilmmaker.net, PetaPixel.com – November 16, 2019
Featured on PetaPixel.com, this longform piece includes original reporting and interviews with established YouTubers about using the platform to grow their creative business.