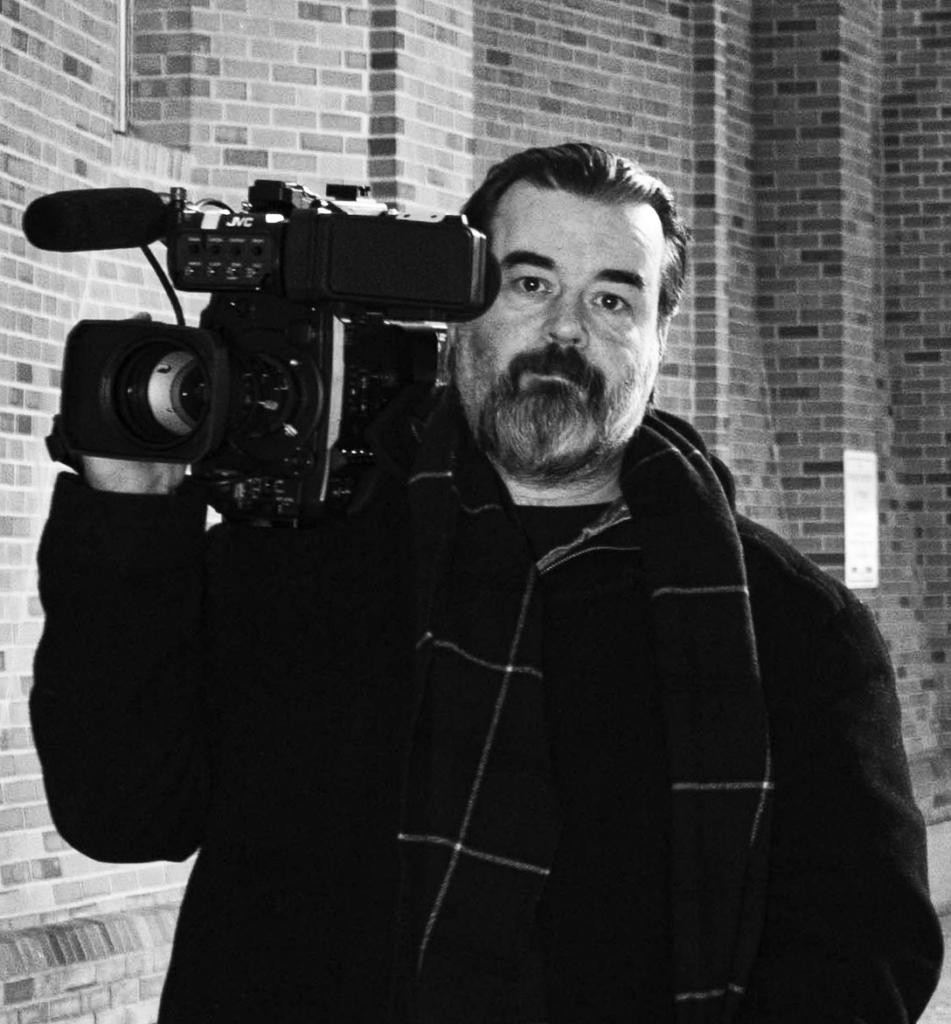 Chris Koehn began his journalism career in 2004 with local news coverage on a personal video blog before landing a freelance newspaper gig at Kamloops This Week. His first paid news story was an interview with Liberal Party of Canada leadership candidate, and Hockey Hall of Famer, Ken Dryden.
With independent documentary and corporate video production experience, Chris helped newsrooms adopt video content strategies as media convergence and DSLR filmmaking transformed the online news landscape.
His video work at the Nanaimo Daily News helped his team earn nominations and national news awards in Canada for elections coverage. Chris is now working in independent documentary while freelancing for Canadian news outlets.
Chris covers photography and filmmaking related topics with his podcast, The Image File, and his writing has been featured on PetaPixel.com, and DigitalFilmmaker.net.